Up to 50% discount on Commercial Subscriptions ordered before December 31st 2020!
High-fidelity kinematics engine
Accurately simulate and diagnose the behavior of any industrial robot.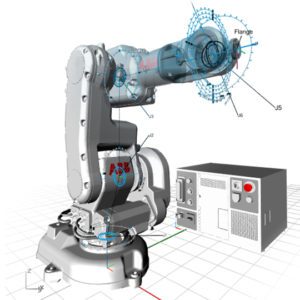 Visual trajectory diagnosis
Fast and accurate diagnosis of out-of-reach targets, singularities and collisions.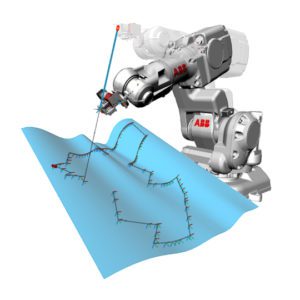 Robot program translator
Our vendor-agnostic linguistics engine can translate programs to any robot language.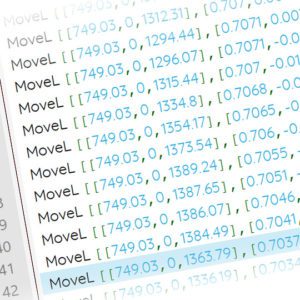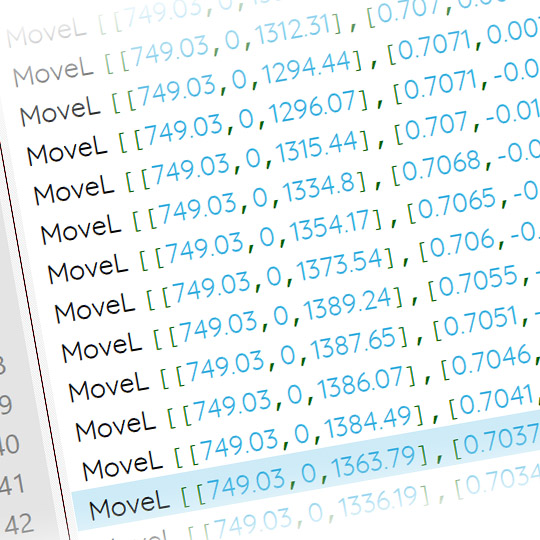 Parametric trajectories
Generate parametric trajectories with advanced interpolation settings.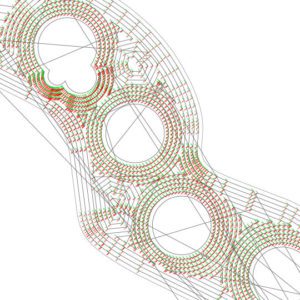 Built-in Catalogs
Compose your cell using rich catalogs of machines, tools and mechanical parts.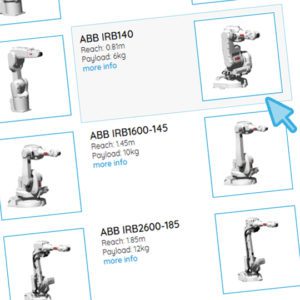 Integrated in CAD solutions
Program and control robots directly from your CAD application.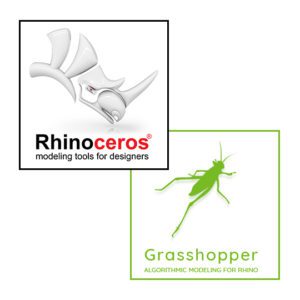 PERSONAL
£
800

£1250 /year per seat (excl. VAT)
PROFESSIONAL
£
2500

£5000 /year per seat (excl. VAT)
KICKSTART
£
1250

£2500 /year per seat (excl. VAT)
STUDENT
£
60

/year per seat (excl. VAT)
ACADEMIC LAB
£
2500

/year for 10 seats (excl. VAT)
ACADEMIC
£
350

/year per seat (excl. VAT)